Chairman Speech
---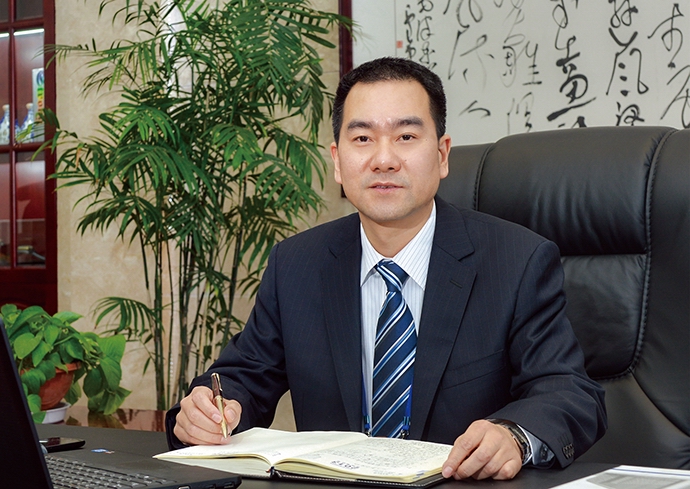 Herein I, on behalf of all the staff members of the company, would like to express the deep gratitude to friends of all circles who have given deep love and concern as well as support to DROW !
  With the business idea of "Pursuing excellence, independent innovating, keeping promise & win-win developing", DROW provides its customers with quality products and service and, by means of continuous innovation and breakthrough, strengthens our position in the same trade and realizes DROW people's dream.
  We shall upgrade the service in a more humanized way, renew the products in response to further emotional appeal and operate the enterprise with more rational thinking. Looking forward to the future, we are fully convinced and full of enthusiasm! We are ready to make concerted efforts with all circles of the society, following the development principle of mutual benefit and co-prosperity, being based on the market and marching towards the world.
President: Mr Zhang Long